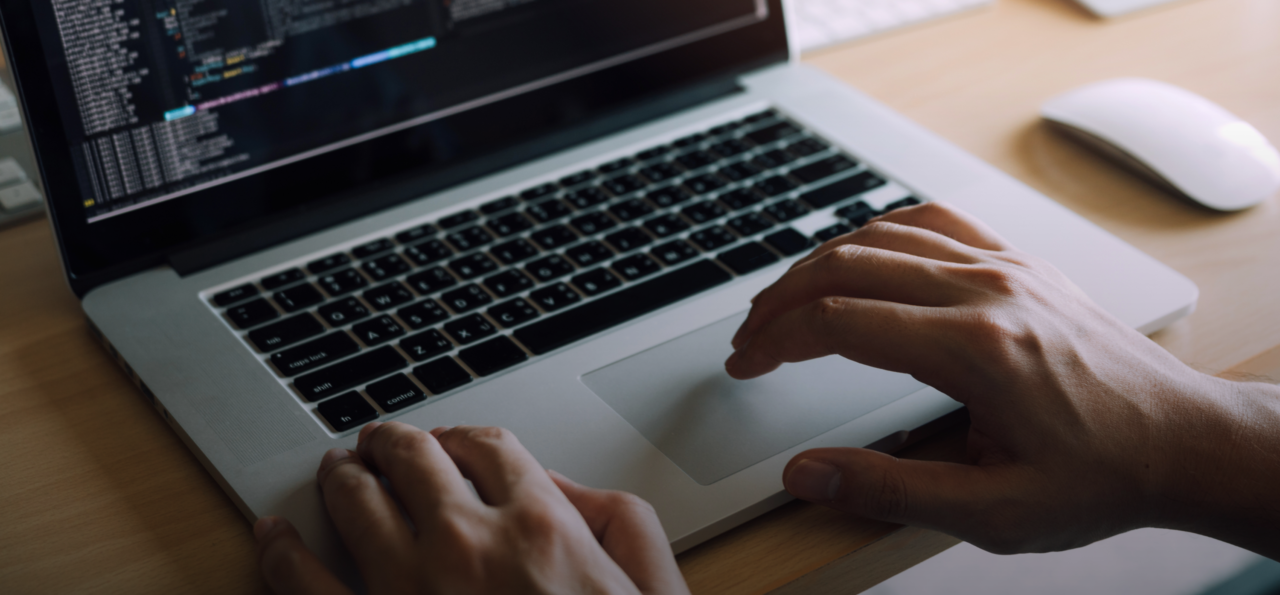 Carson Bank is excited to introduce our new online banking platform.
The first time you login to our new system, you will continue to use your current Online Banking Login ID, but your password will change.
Learn More
How to Login to Your Online Banking
Learn how to login and use online banking.
View Tutorial
Online Banking
Online Banking allows you to check the balance of your personal account, search transactions, set alerts, and communicate directly with the bank.
View Tutorial
Cash Management
Cash management gives you the ability to create wire and ACH transactions.
View Tutorial
Carson Bank is more than just a bank to me, they're like close family/friends!

Jody C.,
Carson Bank customer since 1986
Your Trusted Banking Partner
At Carson Bank, you can count on timeless values, trusted service and a modern, contemporary approach. We believe in our neighbors. Our uncompromising principles, paired with our growth mindset, makes Carson Bank your true banking partner.


Mobile Deposit
Mobile Wallet
Deposit Rates
Insurance
Have a question or want to discuss your particular banking needs? It's easy to contact us. We believe everyone should receive personal attention, so your call or email will be answered right away by a bank representative during normal banking hours.
Contact Carson Bank